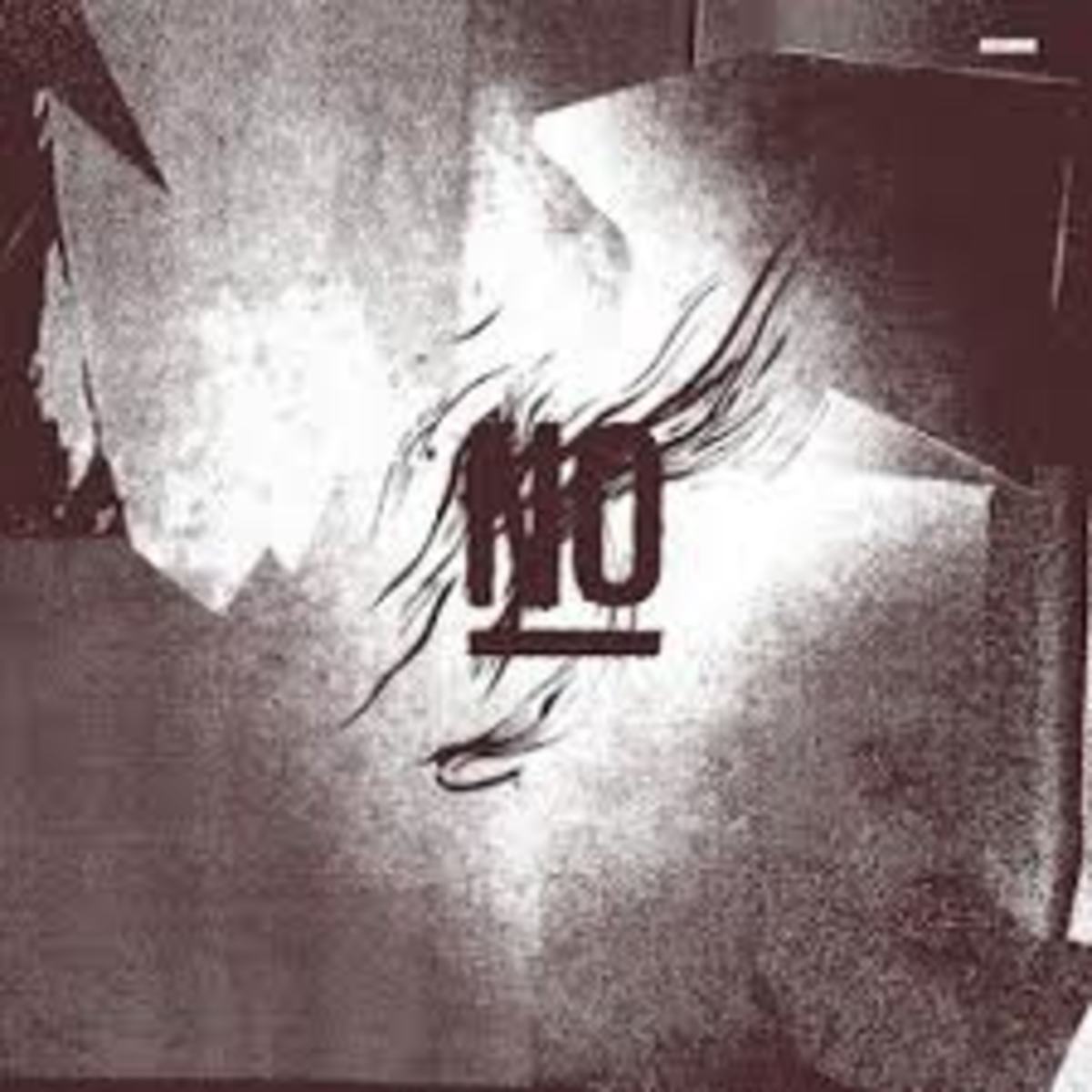 NO is an awfully disheartening name for an album that should not be ignored.
Metal super-group Old Man Gloom, consisting of pivotal members of the highly innovative groups Isis, Converge, and Mamiffer, returns from an eight-year stint of nearly no musical output to release what the band's Bandcamp page claims is "the greatest album in music history."
Such a recklessly self-assured claim might seem anachronistic for an album that has the concept of negation literally inscribed into the name. Purportedly, the name NO is a declaration of defiance, specifically against that which "corrodes life, mind, heart, and soul." In fact, decay seems to be more the mantra of this record, as slogging riffs give way to ambient catacombs and vice versa.
Old Man Gloom explores every range of the sonic spectrum, covering heavy sludge passages and near-silent dirges with equal potency. You may hear Khanate in the metronomic hammering of "Common Species," Neurosis in the proggy chugging of "To Carry the Flame," or Locrian in the monstrous mumbling of "Rats."
"YES" seems a more appropriate name for this album, at least cosmetically. No cavern is left untrodden, no matter how dark or foreboding. And the earth-shattering metal that intersperses them is the best part.