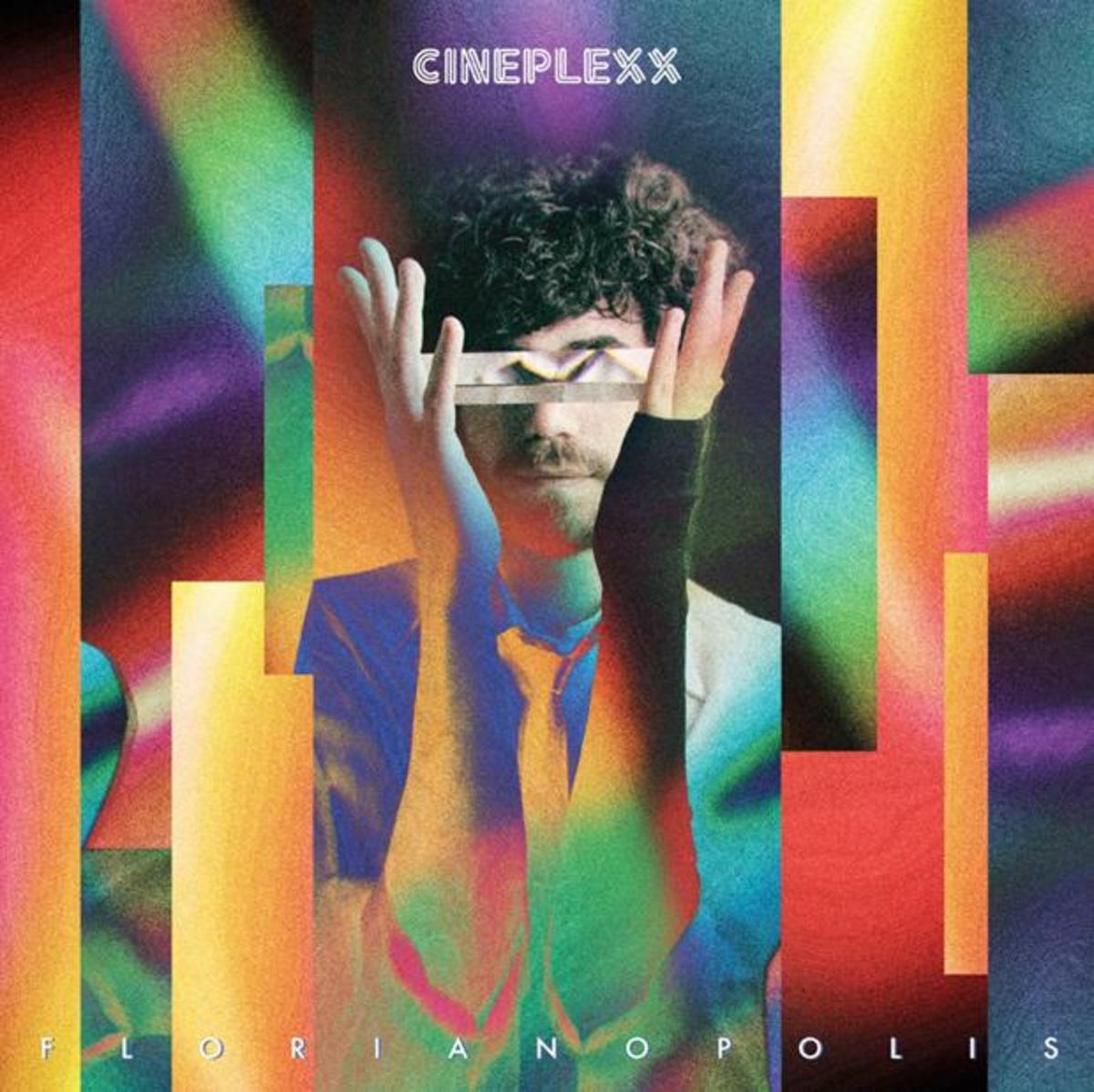 Be ready to add colorful flavor to your summer music palette. After listening to Cineplexx's Florianopolis, released April 7th, you will be entering into your own tropical world. The 13-track album will soothe you with dancy disco and bossa beats. Florianopolis is perfect tanning music.
 Sebastian Litmanovich, stage name Cineplexx, is an Argentine-born musician, producer, remixer, and visual artist that lives in London.
In 1998, Litmanovich started the Cineplexx project once he purchased a four-track player. His obsessive need to produce music led him to create Comprimido, Cineplexx's debut album. Compared to his previous albums, Florianopolis is the most nostalgic. Limanovich incorporates music influences like bouncy bossa rhythms and ABBA disco pop beats.
Limanovich weaves the sounds of his childhood together to create a kaleidoscope of a musical journey. The opening track, "Bailar", is a slight head-bobber filled with fluid synth sounds, accompanied by an afro funk guitar riff. "Feature Film" keeps the up-beat tempo. The album cools down the dance tempo in "Efecto Visual" but quickly picks up in the following track, "Far"."Florianopolis", the title track, completes the album by circling back to carefree, beachy themes.
The bossa beats and Spanish vocals of Florianopolis will ease the soul — rain or shine, sand or no sand. Hear the songful breeze of Florianopolis.
The album is available on iTunes and Amazon.
More can be found here. And you can listen to the track "Te quiero" below:
[nicevideo link="https://www.youtube.com/watch?v=_ji42m9s18E"]